Introducing the FACEIO Community Forum: Your One-Stop Hub for All Things FACEIO & PixLab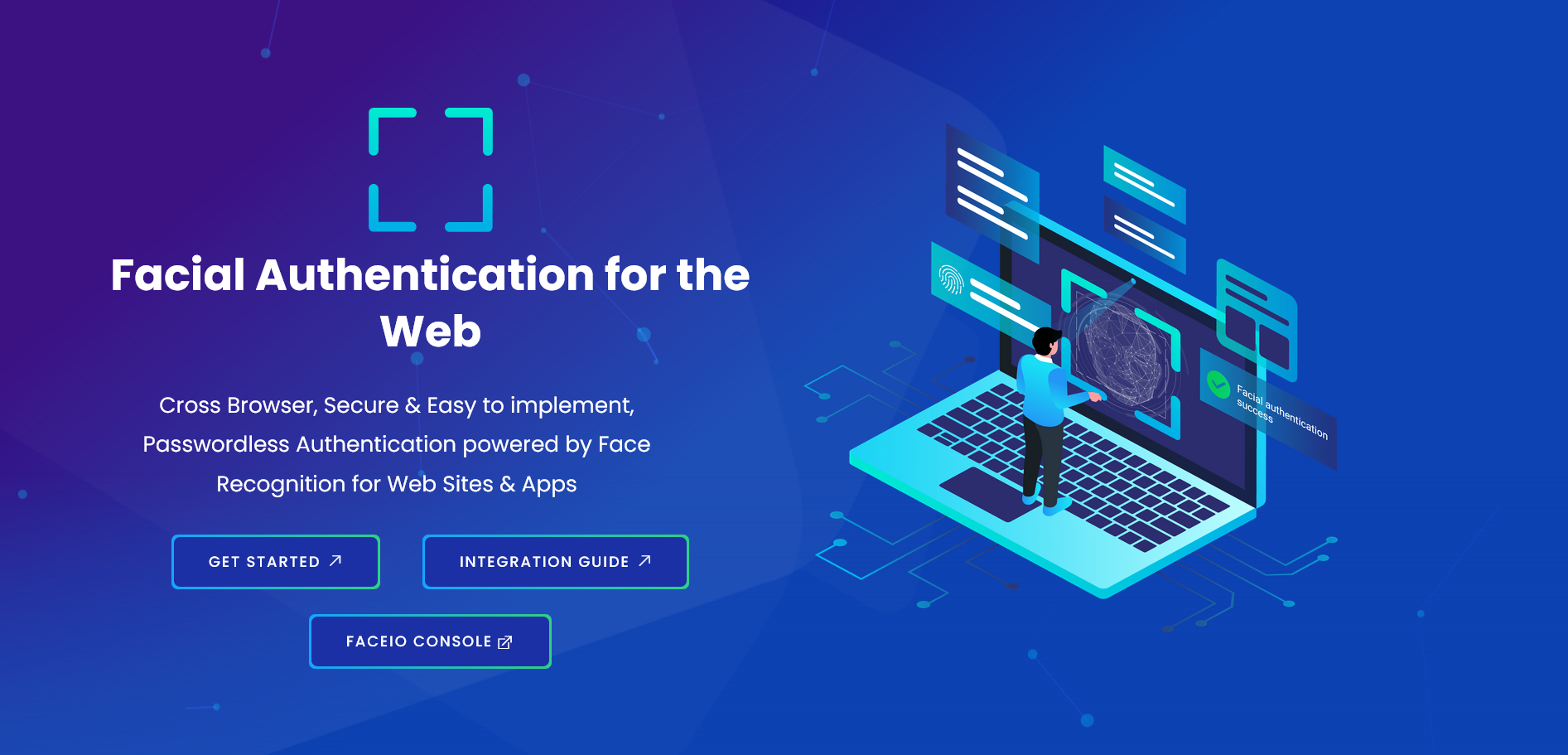 We're thrilled to announce the launch of the FACEIO Community Forum - a brand-new platform designed to foster collaboration, share knowledge, and provide unparalleled support for both FACEIO and PixLab technologies.
Why the FACEIO Community Forum?
As the digital landscape evolves, the demand for cutting-edge technologies like KYC, Face Authentication, Document Scanning, and Content Moderation is on the rise. Integrating such technologies can be challenging, especially for those new to the field. That's where our forum comes in.
Features of the FACEIO Community Forum:
Collaborative Environment: Modeled after platforms like StackOverflow, our forum promotes a collaborative environment. Users can post questions, share insights, and discuss best practices related to FACEIO & PixLab.

Voting System: To ensure the most valuable content gets the attention it deserves, we've implemented a voting system. Answers with the most upvotes will be highlighted and placed at the top, ensuring users get the best solutions quickly.

Thread Sharing: Found a particularly insightful thread? Share it with your peers with our easy thread sharing options.

Expert Moderation: Our forum is not just community-driven. We have experts on board to guide discussions, provide official insights, and ensure the quality of content.
Join the Conversation!
The FACEIO Community Forum is more than just a support platform; it's a community. It's a place where like-minded individuals can come together, share their experiences, and help each other grow. So, whether you have a burning question about document scanning or want to share a success story about content moderation, our forum is the place to be.
Dive in, start a conversation, and let's build a vibrant community together!