The FACEIO development team is pleased to announce the immediate availability of our Liveness Detection, Presentation Attacks Mitigation (PAD) & Face Anti-Spoofing Security Option. A highly requested feature by our customers that is now deployed & fully operational on FACEIO thanks to a PixLab implementation.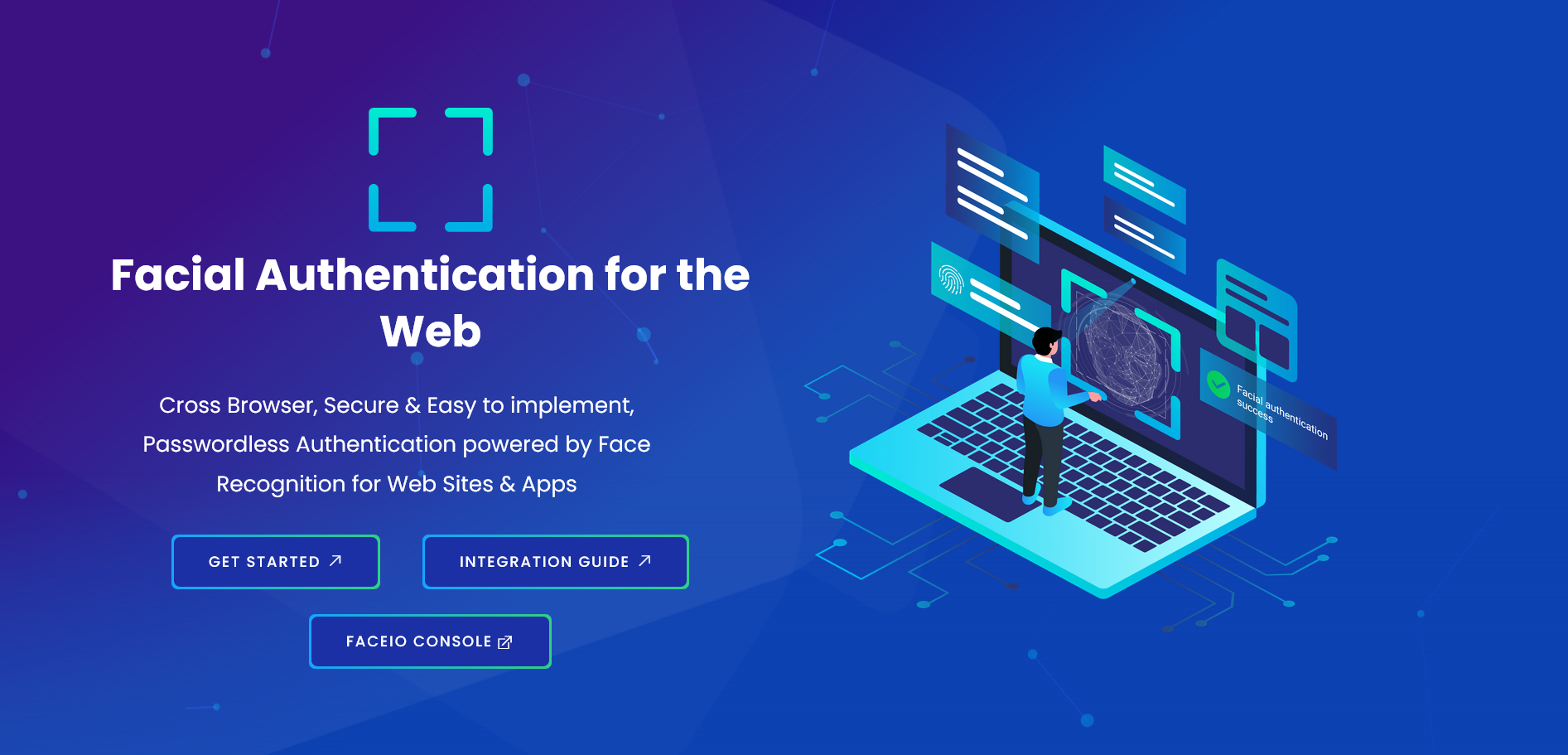 Liveness detection in biometrics is the ability for a system to detect if the target face is real from a live person present at the point of capture or fake from a spoof artifact or lifeless body part.
Face Anti-Spoofing on the other side, is the task of preventing false facial authentication when implementing fio.js, our facial recognition library on your web site or application using a smartphone picture, or printed image for an authorized person's face.
Face Anti-Spoofing Security Option

With this security option enabled, Smartphone & Print Attacks originating from a static image or video stream are easily deterred during Authentication & Enrollment when enabled for your FACEIO application.
The Face Anti-Spoofing Security Option is immediately available to trigger from the Application Manager (Security Tab) on the FACEIO Console.
Press Release & Model Roadmap
Our Press Release document including a general overview of the approach used to implement Face Anti-Spoofing for FACEIO is available to consult at: cdn.faceio.net/faceio_liveness_detection.pdf.
This implementation & further model enhancements, are pushed transparently, and no action or code changes are required on your side. Just an option to trigger from the Application Manager on the FACEIO CONSOLE.
Implementation Overview
Once a new user enroll or authenticate on your application, the Face Anti-Spoof engine shall be triggered to filter out spoof & presentation attacks. Upon an attack is detected, the fioErrCode.PAD_ATTACK error code is raised, and you should act accordingly such as banning the acting user depending on your policy.
Please note that Face Anti-Spoofing mitigation is a resource intensive operation, therefore it is available starting from the Business Plan, and up. Nevertheless, it takes less than 600 milliseconds to execute thanks to a heavily optimized implementation.