The PixLab Computer Vision team is pleased to announce the immediate availability of PixLab Annotate. A web based image annotation, labeling & segmentation tool for Machine Learning model training tasks and beyond...
Annotate Features Set:
Rectangle, Polygon, Zoom & Drag labeling tool.
Consistent JSON output accepted by most Machine Learning frameworks.
Optimized for instance segmentation (Mask R-CNN, etc).
Client-side persistent storage - No data transfer involved.
Persistent & easy label management (Create, Modify & Delete).
Full screen display & Snapshot capture.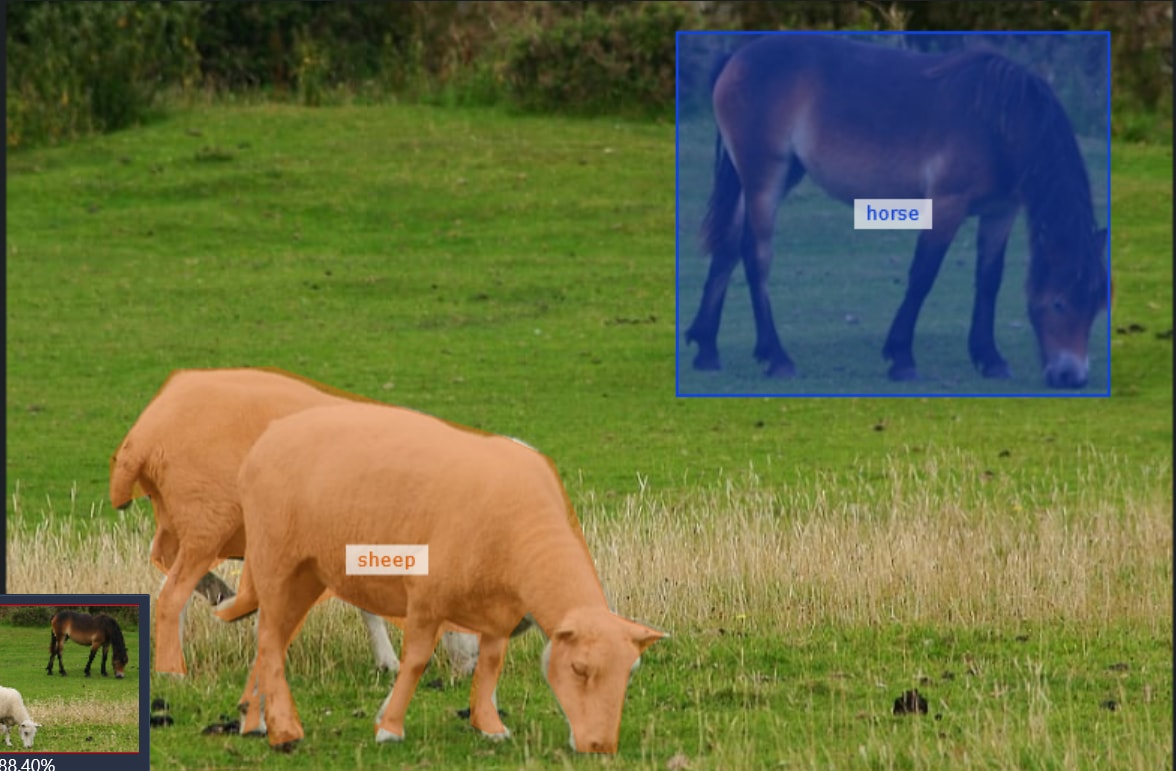 At PixLab, we really believe that annotate is a great fit for data scientists, developers or students looking for a straightforward, online image segmentation and labeling tool for their daily machine learning model training tasks and beyond...
Annotate Homepage
Feature & Support Requests