The PixLab Optical Character Recognition team is thrilled to announce that its document scanning API endpoint /DOCSCAN, is now able to scan U.S. Driver's licenses and driving permits issued by jurisdictions from all the 50 U.S. states.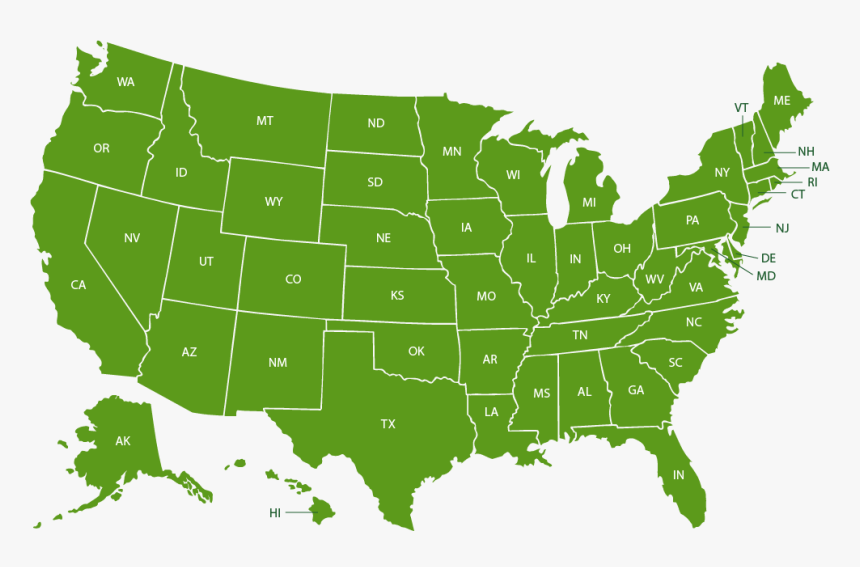 The /DOCSCAN API endpoint now allows any Website that is presented with a U.S Driver's License, International Passport or ID Card to verify that the inputted information by the end user matches those present on the submitted or uploaded ID document image.
Usage & Code Samples
Given an input U.S driver's license image issued by any of the 50 U.S. states, crop the license holder face, and extract fields of interest as follow:
Input U.S driver's license image Car Vectors by Vecteezy
Extracted Fields Showcase
The extracted fields after successful call to the /DOCSCAN API endpoint are:
License holder cropped face. This image will be stored on an AWS S3 bucket of your choice if you connect your target bucket from the PixLab Console.
Issuing Country (USA obviously).
Issuing State Name.
Issuing State Two-Letter Code.
License Number.
License Holder's Full Name.
License Holder's Address.
License Holder's Date of Birth (yyyy-mm-dd).
License Issuing Date (yyyy-mm-dd).
License Expiry Date (yyyy-mm-dd).
License Holder's Gender.
The code samples that is used to achieve such results are available via the following Gists:
Algorithms Under the hood
Face extraction is automatically performed using the /FACEDETECT API endpoint.
/DOCSCAN already supports GET & POST HTTP methods so you can upload your document images directly from your application without relying on a foreign server. Refer to this Gist on how to do so.
Upon the image processed on our server, it is automatically deleted. We do not keep trace or any log of your input images.
Internally, we mainly rely on PP-OCR which is a practical ultra-lightweight OCR system that is mainly composed of three parts: Text Detection, Bounding Box Isolation, & Text Recognition. This combination produces highly accurate results in less than 5 seconds of processing.
Further Reading
The official endpoint documentation is available to consult here, and the reader is more than encouraged to take a look at our production ready, code samples, available in various programming languages on the PixLab Code Samples Page.